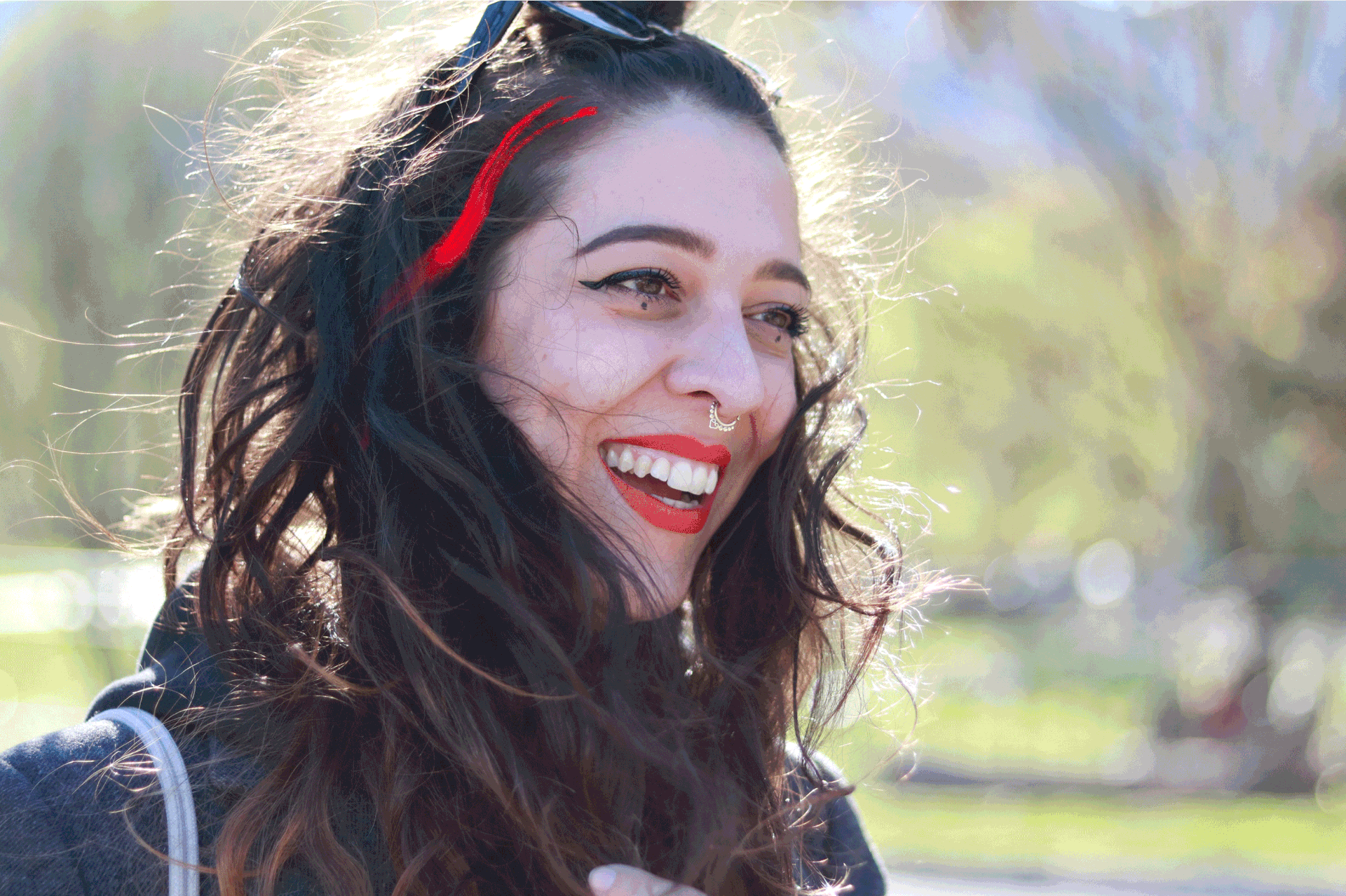 My name is Sarah D'Agostino and I'm an Italian, freelance
Designer, Illustrator & Letterer
 

based in
Vienna,
Austria. 
I am passionate about everything visually beautiful –
art, good typography, plants and all things print.
Within my work I always strive for
beauty
 &

 
balance.
I create 
appealing

& 

functioning design
and I am always excited
to explore new ways of creating such things. 
M y   S e r v i c e s   i n c l u d e:
–––––––––––––––––––––––––––––––––––––––––––––––––––––––––––––––
Logo & Branding Design | Editorial Design | Packaging Design | Infographics
Print & Web Design | Book Covers | Album Covers |I
llustrations for Merchandise 
Customisation of objects | Murals | Pattern Design | 
Branding Illustrations 
Advertising Illustrations | Illustrations for print & online products 
Lettering 
| Wedding Stationery
Feel also free to contact me for Illustration commissions for
private use or if you're interested in a cooperation.
0043 680 317 72 65
hello@sarahdagostino.com
All pictures, text and information belong to Sarah D'Agostino and may only
be used on different media with agreement and consent.
All content, including pictures, text, graphics are protected by copyright;
usage is only allowed on explicit approval from the originator – Sarah D'Agostino –
and has to be credited everytime.